Awon & Phoniks – Ideology ft. NorCal Nick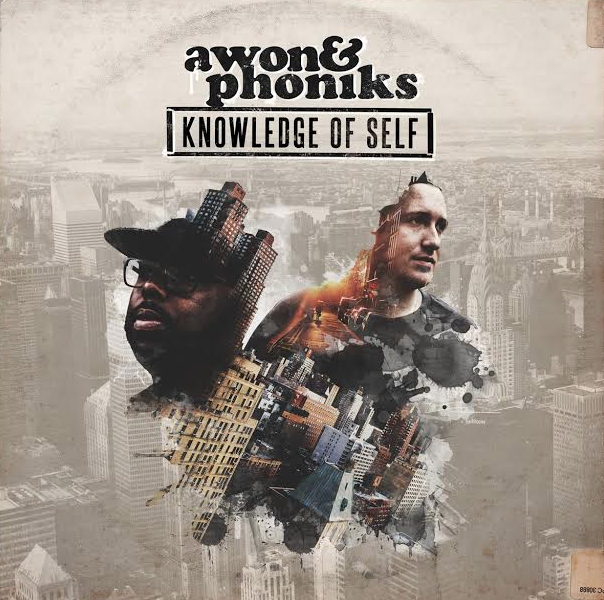 Awon & Phoniks will be releasing their new LP titled "Knowledge of Self" this October. Here is their 2nd release from the project featuring NorCal Nick (fka Swerve 916). The song has a smooth jazzy laid-back feel to it, produced by Phoniks.
If you would like to hear their first release "Summer Madness," you can check it out here.
Comments
Related Articles
Read more from Sound Booth