AZ – Back To Myself ft. Soshy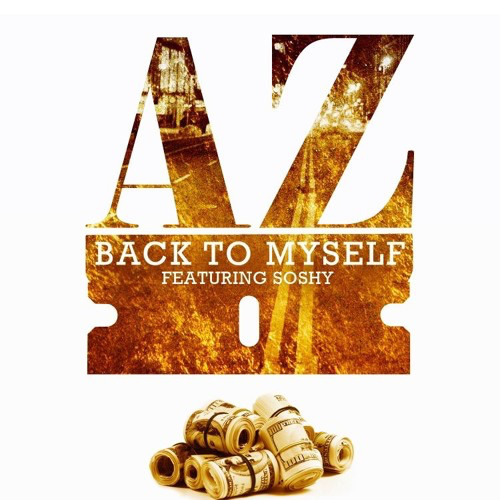 In celebration of its 20th anniversary, AZ will re-release his classic debut, Doe Or Die. Maybe he'll release a new album as well, or at least add a few bonus joints on to the re-release.
Check out this new release from AZ titled "Back To Myself," featuring Soshy. Produced by Baby Paul.
Comments
Related Articles
Read more from Sound Booth