Chloé 2016 Fall/Winter Collection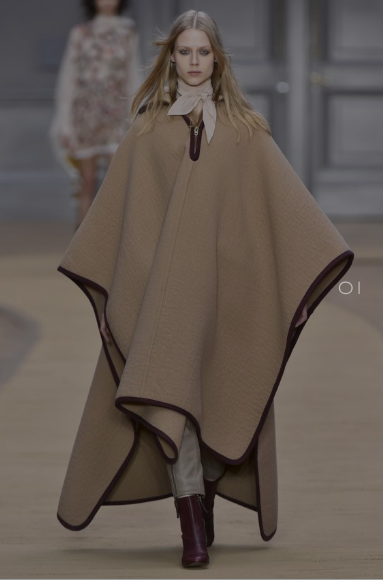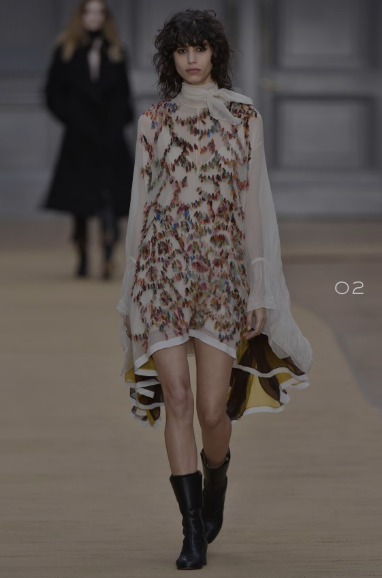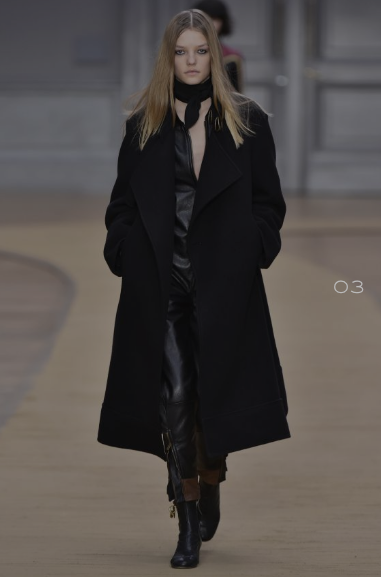 Take a look at a few pieces from Chloé's 2016 Fall/Winter collection. Visit their site for the full collection.
Inspired by the courageous adventures of French journalist Anne-France Dautheville, who rode her her Moto-Guzzi 750 from Paris to Afghanistan in the 1970s, the Fall-Winter 2016 collection reimagines the wanderer's wardrobe. Flyaway blouses and gowns, in a washed out desert-hued colour palette, float over the body. These feminine styles are countered by a modern motocross attitude in the form of leather trousers and trim jackets with bold racing stripes.

Richly embellished, embroidered dresses and blouses add a folkloric touch of the found and the foraged, while knitwear is cast from geometric jacquards and hand-knotted wool. The parachute silhouette and this season's statement cocooning cape further cement the nomadic mood and celebrate a woman's journey along the road less travelled.
Credits: Angela @everythingjulbe
Comments
Related Articles
Read more from Fashion