Chuuwee – Paradiso Preview: 002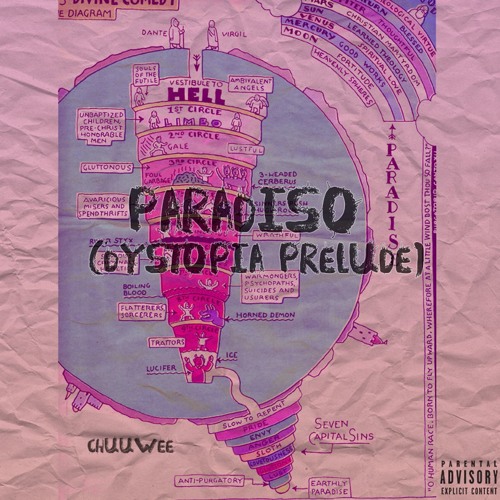 Back with another set of releases from his upcoming LP "Paradiso", Chuuwee drops the second of his "Paradiso Preview" series.
The double sided single serves as an inside look into what to expect from the Paradiso album as previously seen in part one with "Single Mother Song" & "Dispersion (Wave)".
"For The Kids", produced by the "AmeriKKa's Most Blunted" legend in the making Ac3 Beats, features NIKO IS. Followed by "Issa Mantra," produced by cb.
Chuuwee's forthcoming album "Paradiso", is set for a March 24th release.
Comments
Related Articles
Read more from Sound Booth