I Love Ugly Presents New Watch Collection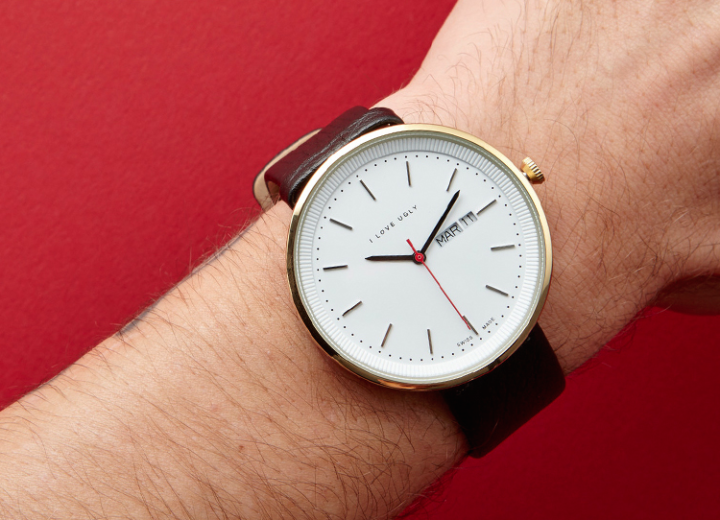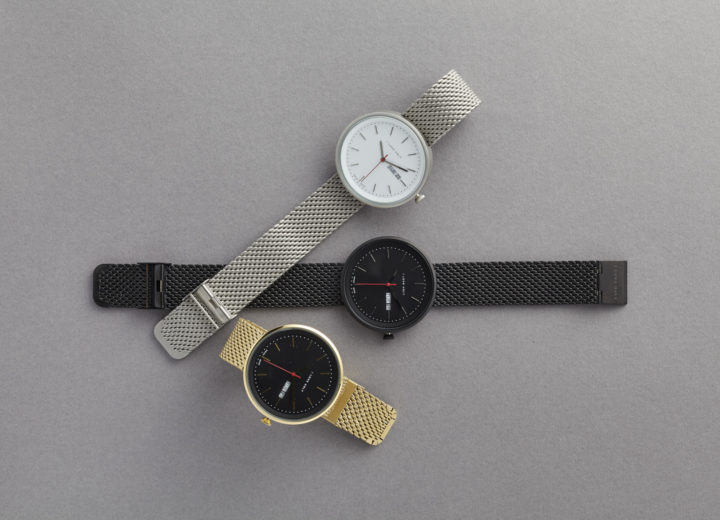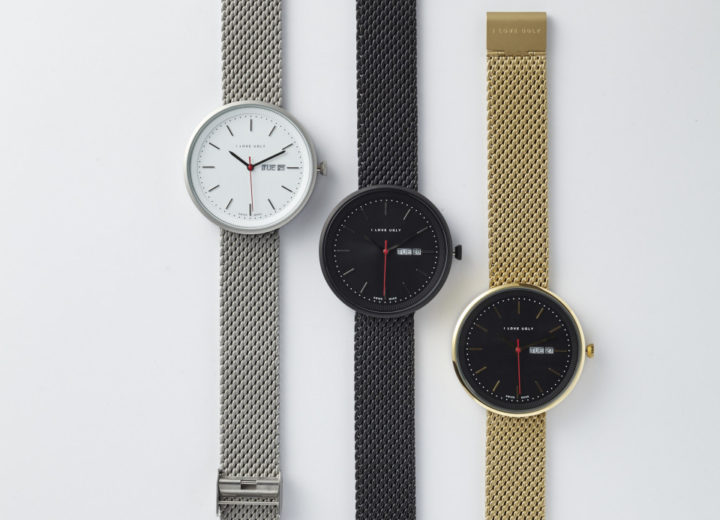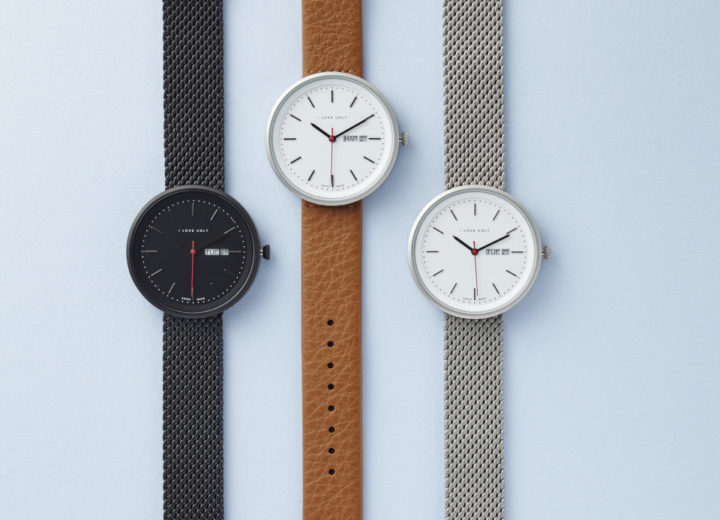 I Love Ugly is back with a new collection of watches. Available in solid white, black, brown, orange and grey. The watches are enclosed in a matte stainless steel casing, gold/black mesh and flat mineral glass.
My picks, Archibald the black on black and silver one.
The watch collection is available now at I Love Ugly.
Credits: Ivan @imdisla
Related Articles
Read more from Fashion