Ill Conscious – Represent To The Fullest (prod. By Dj Daredevil)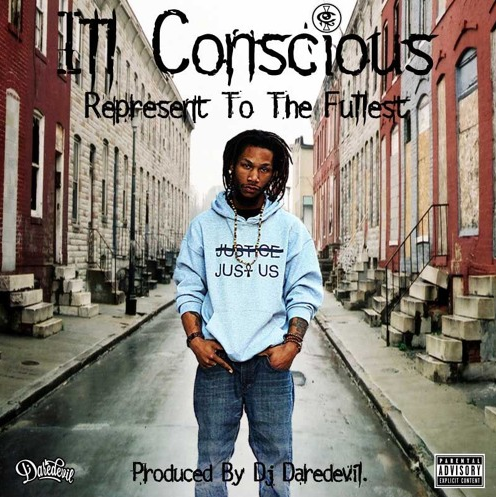 Baltimore's hottest Hip Hop MC right now Ill Conscious collaborates with multi award winning London-based producer Dj Daredevil to bring you "Represent To The Fullest" – featuring incredible lyricism and dynamic flows over Dj Daredevil's timeless production and razor sharp all-scratched chorus.

Ill Conscious is a hip-hop artist based in Baltimore, Maryland. Lyrically, he embodies social and political commentary while touching on the effects of urban dwelling and liberation. With a fresh innovative approach, Ill's style is still pleasantly reminiscent of authentic 90's Hip Hop.
Comments
Related Articles
Read more from Indie Spot