Kanye West 21 Pop Up Shops Around the World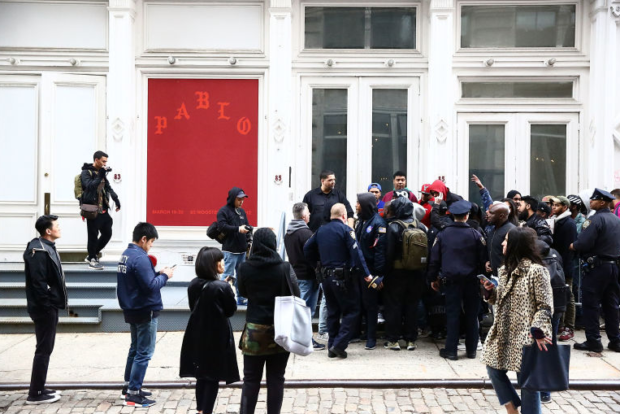 Kanye West has 21 pop up stores launching around the world Friday selling "The Life of Pablo" merchandise named after his latest album.
The gear will include t-shirts and hoodies with the name of each city where the temporary stores will be open through the weekend.
Expect to see lines around the block for this one… oh and let's not forget the resell value.
Credit: Ivan @imdisla
Comments
Related Articles
Read more from Fashion