Kanye Brings Snow to Los Angeles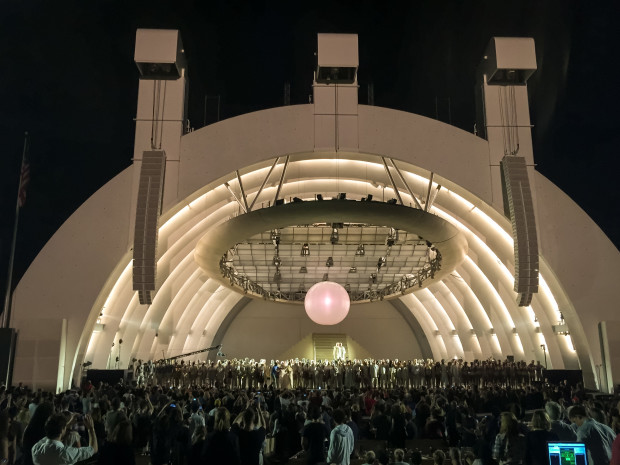 Kanye West makes it snow in Los Angeles while loyal followers chant, "Yeezus! Yeezus." It's the return of Kanye " Yeezus" West. Not only did Kanye return to a sold out stadium, but he was told it would never become his reality. "Never show your face. You'll never do it." Words pierce like daggers. Kanye West could have listened to the nay-sayers but instead Kanye choses his fans and his music, his way. Kanye performed two nights in Los Angeles both of them unique experiences. The light's hit the stage and ghost like figures emerge.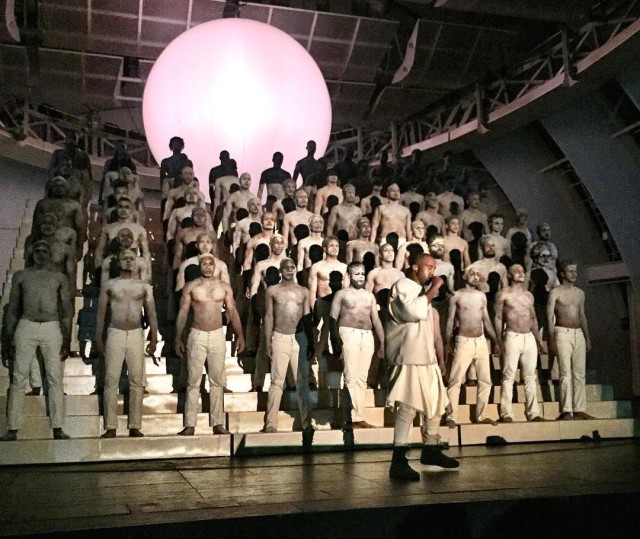 Those unfamiliar with the lyrics followed along in their song book. Track by track, Kanye performed his 808's and Heartbreak album. Fans were snowed on during " Coldest Winter". Stared at by men covered with baby powder after "Love Lock Down," and embarked on a theatrical journey with West during "Pinocchio Story".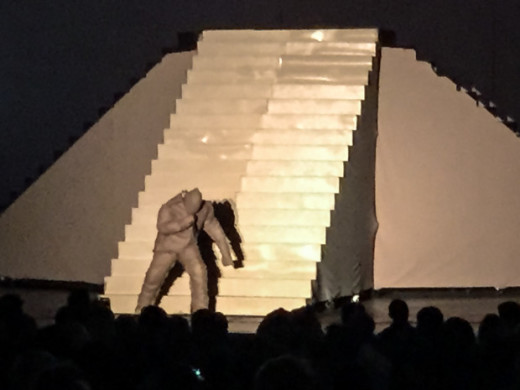 Friday night was not the best for the production. Music was out of sync and Kanye was balling in the D-league. According to TMZ, Kanye stated this about Friday's show. "This is the best dress rehearsal I've ever had." Hmm, well guess Kanye isn't as flawless Jesus! With the glitches out of the way, Kanye West gave his new audience two hours of a crisp experience. Kanye West did more than just share his music, he let his music tell a story. It's a story of an eager man on a journey to greatness. This man is fearless, he takes risk and speaks the truth. From set design, to having baby Northwest in the audience, Kanye hit the mark. At times fans were so entranced with the stellar performance that they just sat and stared at the screens in solidarity. Kanye's 808's and Heartbreak may have been released back in 2008, but the lyrics are and messages are timeless.
Written by
Kiera Renee
Ig/Twitter | @saykierarenee
FB | Kiera Renee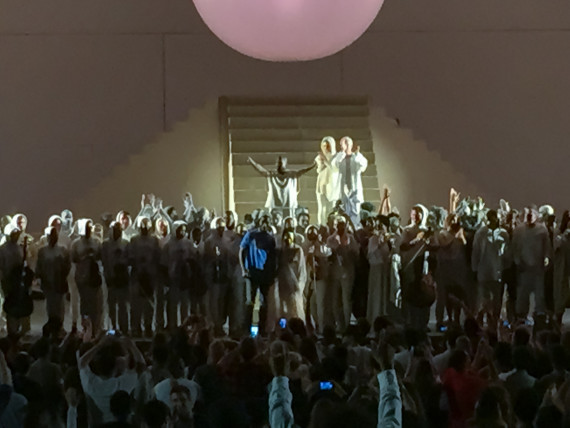 Comments