Kanye West's Yeezy Season 4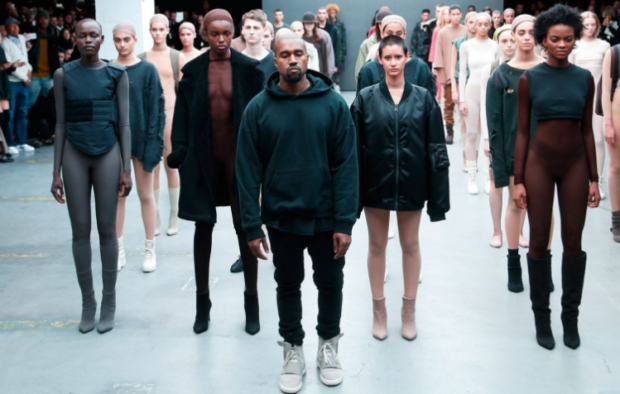 Season 3 of Yeezy took place at Madison Square Garden. This season's show is set to be more discreet. The email sent out to invited guests this morning gave instructions to meet at a Manhattan location today, to board a bus that will transport them all to the show's undisclosed venue. The email also said that the venue is a 15-minute walk from the nearest taxi drop-off point, which leads some to think that Roosevelt Island might be the mystery location.
Last night, during Kanye show, they were walking around the crowd still recruiting models for the show.
Can't wait to this afternoon for Kanye to unveil Season 4. YEEZUS!
Watch Kanye's latest video to his song "Fade."
Credit: Ivan @imdisla
Comments
Related Articles
Read more from Fashion