Mark Ali – Black Sun ft. Deja Vu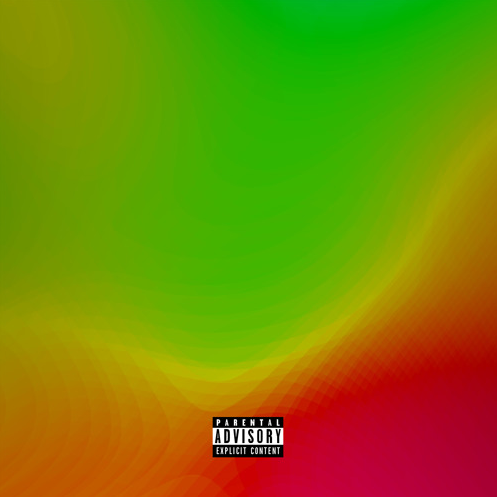 Mark Ali is a 22-year old artist and producer from Oakland, CA who is striving to establish creative outlets and represent another perspective from the Bay Area that may not be consistent in today's new wave of upcoming artists. The project he released is called 'The Pragmatic EP' and is a body of work that documents the beginning of a journey with soulful, thoughtful, and aggressive music alongside lyrics that address the challenge to define purpose and growth.

Here's a strong piece called 'Black Sun' which is a self-produced record that explains the power in accepting identity and reflects on the aforementioned energy.
Buy 'The Pragmatic EP' on iTunes
Social Media:
Comments
Related Articles
Read more from Indie Spot