Run The Jewels – Rubble Kings Theme (Dynamite)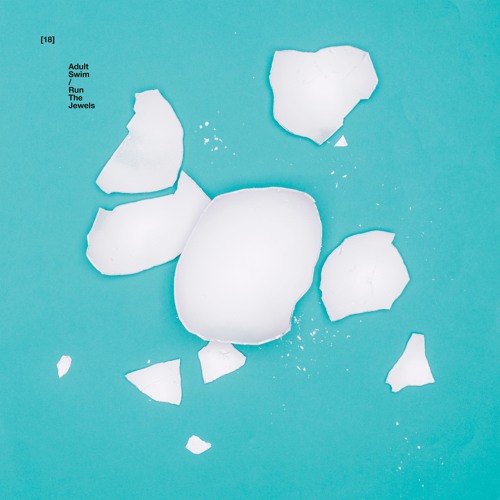 This is the first single from the soundtrack for the documentary Rubble Kings. Produced by Little Shalimar, the soundtrack, which is based on the score of the film, features appearances by Run The Jewels, Bun B, Mr Muthaf*kin Exquire, Ka, Roxiny and more.
Rubble Kings tells the story of how a few extraordinary, forgotten people did the impossible, during the gang era of NYC and how their actions impacted the city and the world over by planting the seeds to what would become hip hop culture.
Comments
Related Articles
Read more from Sound Booth