Sean Price – Rap Professor (prod. DJ Skizz)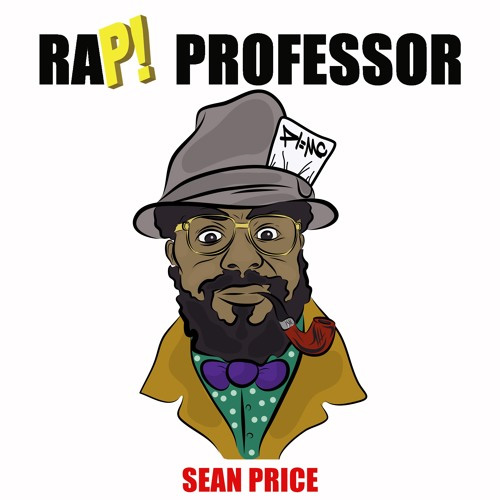 On the anniversary of Sean Price passing, Duck Down Records celebrates the life and music of Sean P with the release of a previously unreleased track.
Produced by DJ Skizz, "Rap Professor" will we appear on P's upcoming album called Imperius Rex.
Comments
Related Articles
Read more from Sound Booth