Skillz – 2017 Rap Up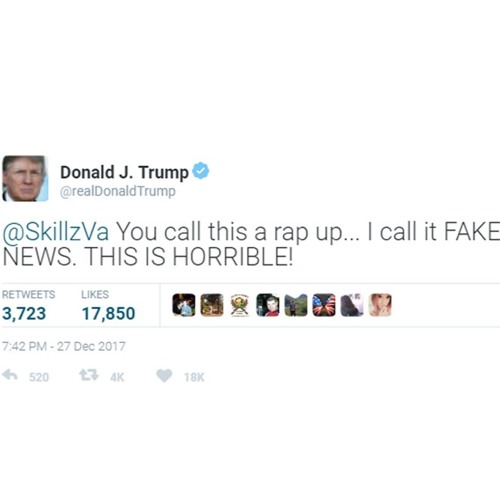 Not too long after Uncle Murda dropped his 2017 Rap Up, Skillz delivers next installment to his "Rap Up," series. SKillz has been doing this Rap Up thing for much longer. I'm not hating though, I'm here for all of it.
Skillz takes 50 Cent and Joe's "Power" theme song "Big Rich Town." He addresses everything from Kendall Jenner to Beyonce's twins. Six minutes iuts what it takes to wrap up 2017.
Comments
Related Articles
Read more from Sound Booth