The Undergrind – Decleration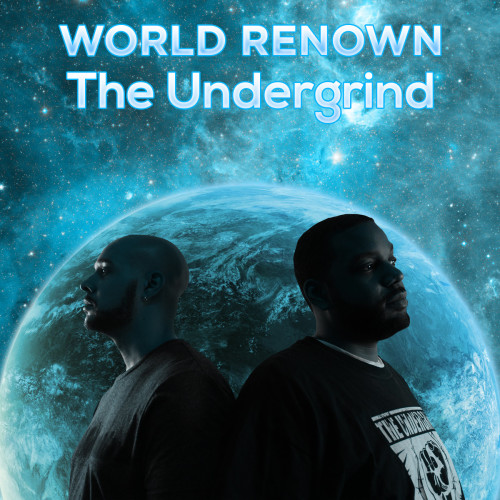 The Undergrindare two dope emcees coming out of Austin, TX. Their long-awaited debut album "World Renown" is an impressive body of work consisting of hard hitting beats and well-crafted witty lyricism. Mirage512 and Side Effect trade clever bars over dope production supplied by Trill Gates, Dee Metto, and Arson Optics. This isn't the fluff that's on the radio, this is Hip Hop done right, so don't sleep on it!!
Check out this song "Declaration," below. Like what you hear show love and go cop their album, World Renown.
Social Media:
Comments
Related Articles
Read more from Indie Spot