Watson The OO – PussyGold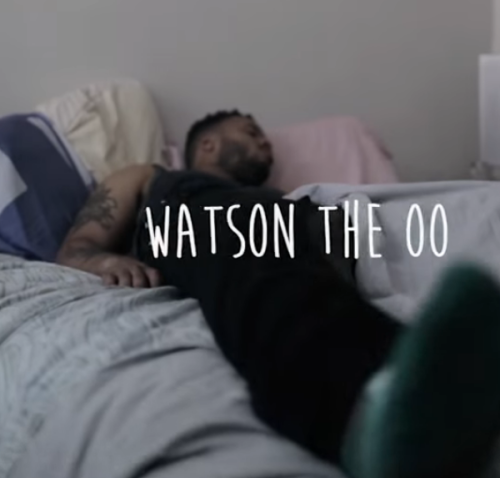 Watson The OO. He is 23 years old and resides in Burbank,CA. He has been writing, recording and performing his original music for the past 2 years and is very dedicated. Watson has over 150,000 views on Soundcloud.

Been through every up and down that you can imagine, Watson The OO strives to be a top Hip Hop artist and great innovative leader.
Comments
Related Articles
Read more from Indie Spot